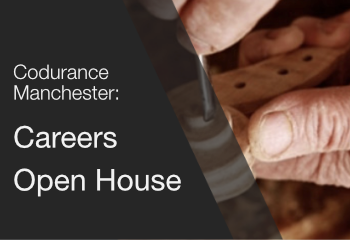 Careers Open House - Manchester
26 Sep 2018 - 26 Sep 2018
Where?
2 Mount Street, Manchester UK, M2 5WQ
For developers who are looking for autonomy, mastery and purpose.
The Careers Open House is an excellent opportunity for developers to come along and learn more about our values, how we are structured (or unstructured), how we work, meet our team—people who you would be directly working with—and ask all the questions you feel like.
NOTE: No photos or information about attendees will be published before, during or after the event on any social media.