This June, we participated in the Digital Enterprise Show, which took place in Malaga from the 14th to the 16th. The DES is one of the most important events dedicated to digital transformation in Europe. We wanted to be there precisely because our solutions and services seek to drive innovation, growth and improve business agility to achieve business goals.
Our presence has been strong and very profitable. More than 200 people stopped by our booth to get to know us better and talk about the challenges their organizations are facing and how Codurance can help them to overcome them.
We had a very busy agenda, which included the participation of a representation of our team in the conference given by Barack Obama, in which he responded to questions related to the transformation challenges of the immediate future. We also participated in various sections of the panel of activities designed by the organizers.
José Enrique Rodríguez Huerta, Managing Director of Codurance Spain, presented, within the Digital Demo Stage, an introduction to a fundamental topic if we talk about digital transformation: inevitably systems and software become obsolete, so it is essential to keep systems updated and secure in order to remain competitive and scale the business. Rodriguez Huerta's talk focused on how we work with our clients, proposing solutions in cloud environments that help them to solve the pain points of their systems.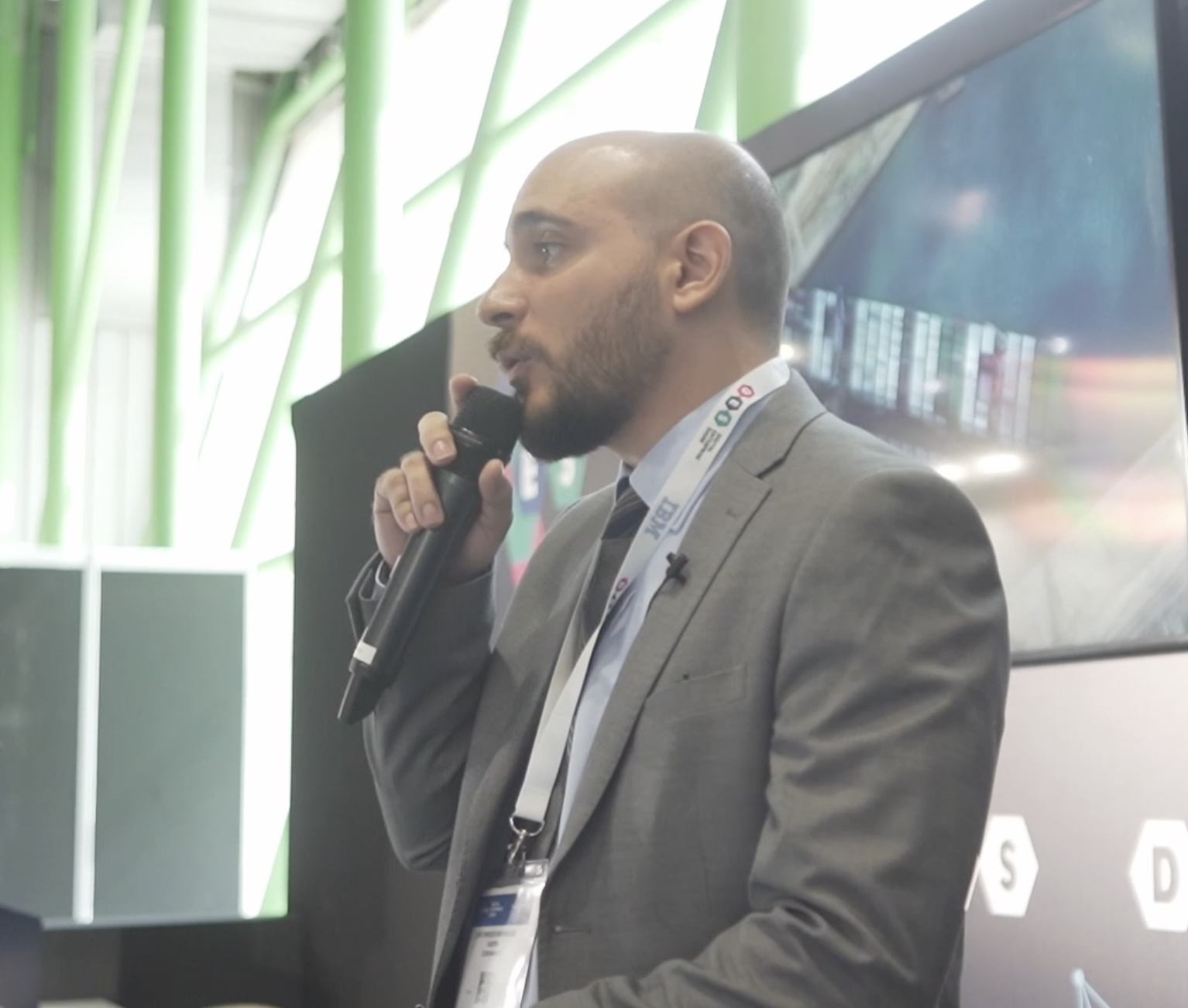 Sandro Mancuso, Co-Founder of Codurance, participated in the CIOs Summit, a panel discussion along with other experts in which they talked about why it is necessary, as technology becomes increasingly important to drive success and become a business differentiator, that CIOs demonstrate their agility and know how to perform within a functional role to become strategic leaders.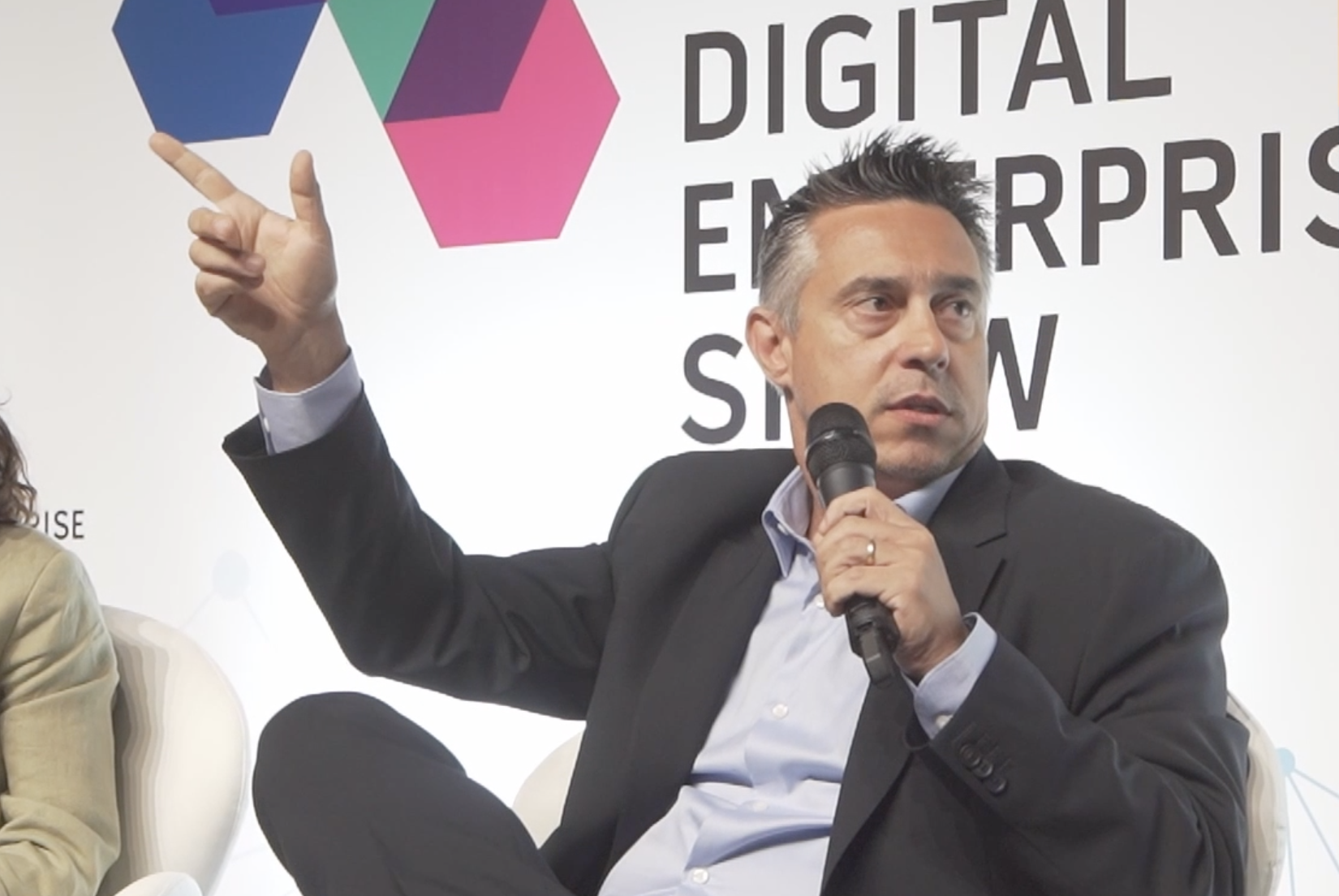 We also had the opportunity to have the presence of some of our main clients during the congress and collaborate with them in the presentation of some of our success stories. Alfonso Álvarez-Prieto, General Manager & Founder of Scentmate™ by Firmenich participated with José Rodríguez Huerta in a conversation about how Codurance is helping Firmenich to achieve its commercial, strategic and financial goals. Alfonso explained to the Retail & Logistics Forum attendees how the company has successfully driven its innovative idea of creating artificial intelligence (AI)-based scent recommendation engine in an e-commerce platform for essential oils. It is a groundbreaking project focused on SMEs that needed a solution tailored to their needs. From Codurance we are helping them to achieve it successfully.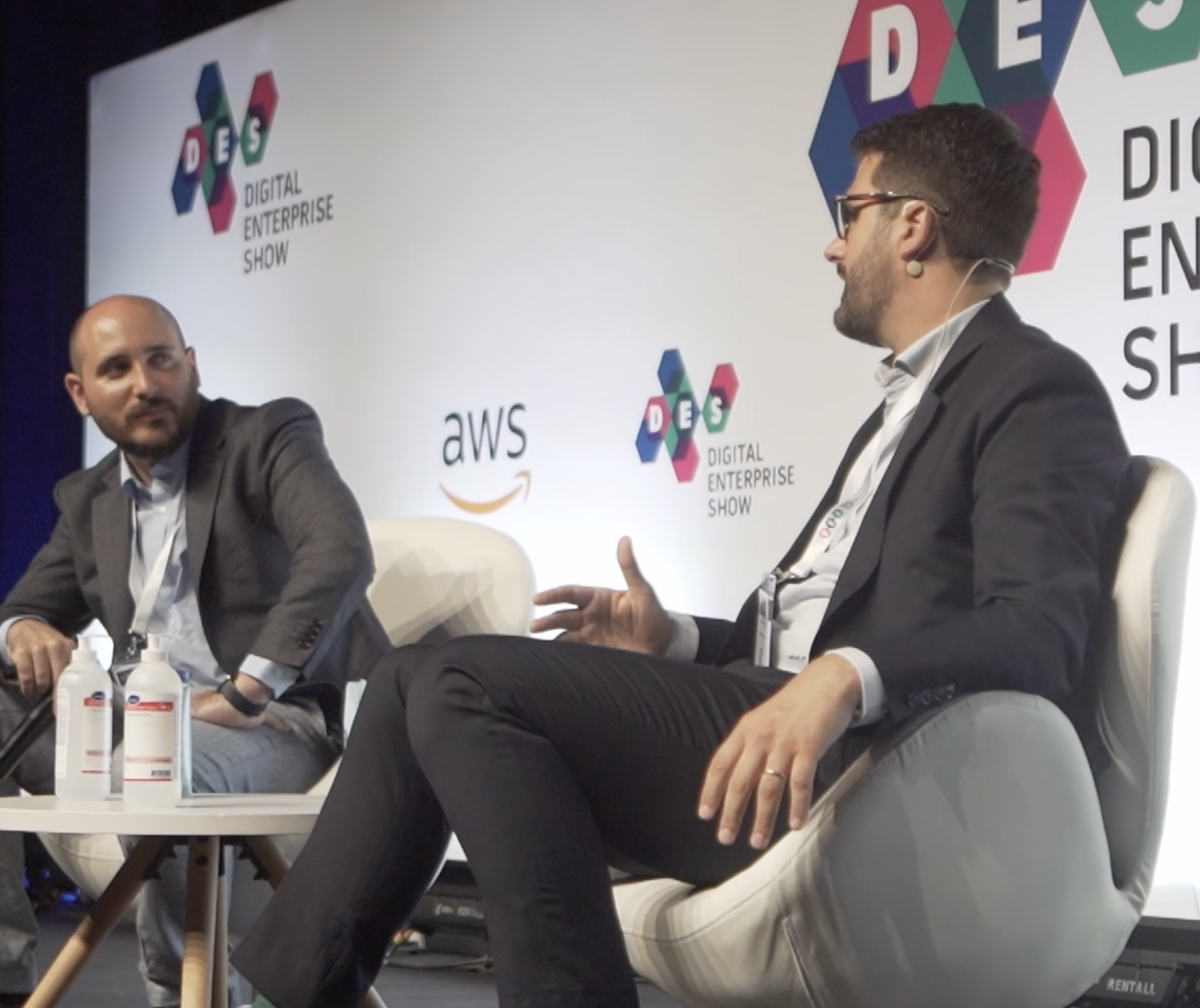 Ready to be inspired?
Thank you for signing up
Join our newsletter for expert tips and inspirational case studies
Your welcome email is on its way! You can pick the emails you'd like to receive by clicking the link to the Preference Centre.
Each day María Dueñas, Content Creator at Codurance Spain, offered a summary via streaming of what had been most relevant during the day. We leave you the links to those summaries of the first day, second day and third day in case you missed them.
On the other hand, Rubén Recio and Matt Belcher, two Codurance Principals who were present at the DES, and Fran Ávila as a Regional Director at Codurance Spain participated as judges in the startup competition that took place during the congress.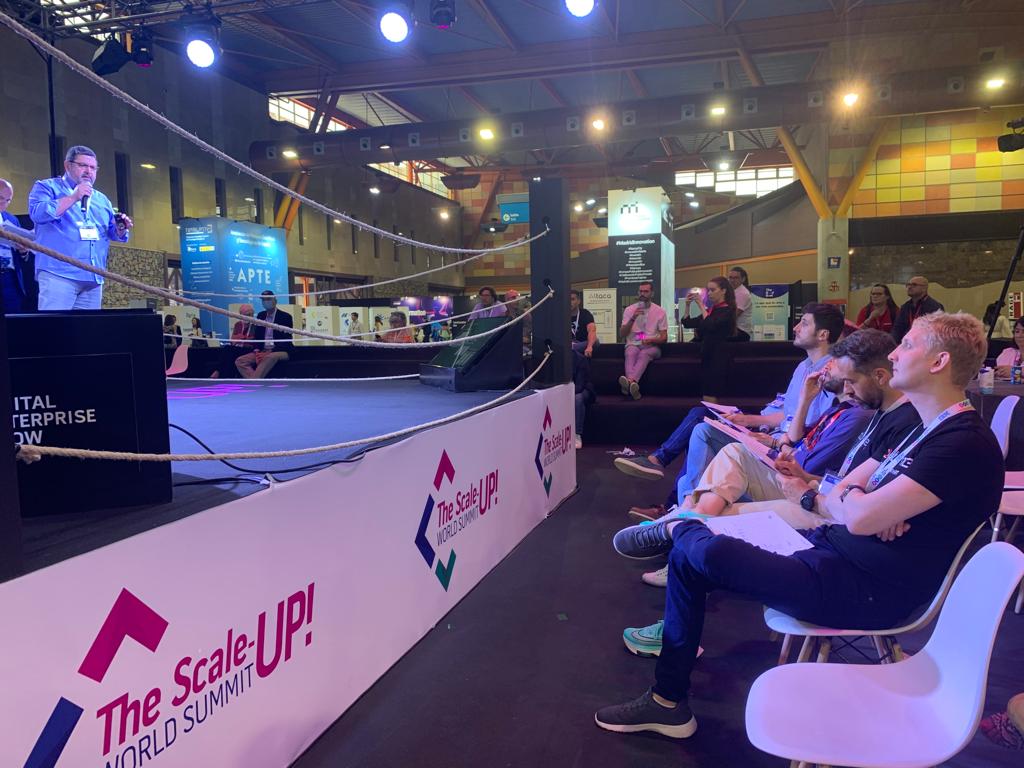 And of course, we had a full agenda of webinars and remote collateral content related to the topics we addressed at DES. One of them was a conversation about what it means to be a Principal at Codurance and what is the role of that role within the company (in spanish).
There was also time for high-level meetings and encounters with relevant personalities and institutions that play a very active role in the Malaga and Spanish business agenda. which, helped the decisive step for Codurance towards its expansion and the upcoming opening of its office in Malaga. The European Digital Mindset Awards 2022 dinner, held at the Gibralfaro Castle, was an example of the excellent networking opportunities we had at DES.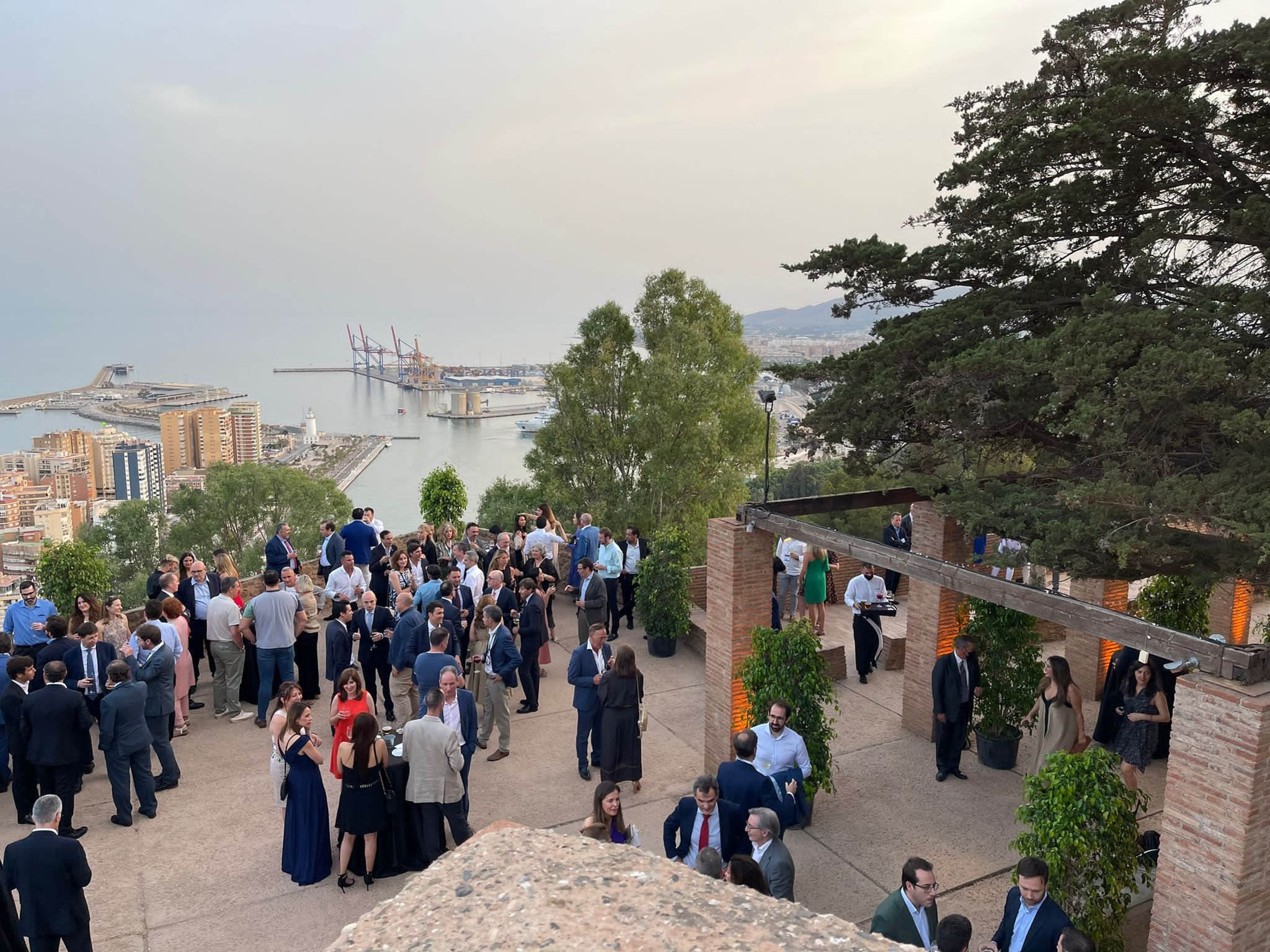 These awards were intended to recognize the work, leadership and transformation of companies committed to a disruptive approach to customer experience, operational efficiency and systems integration to drive digital transformation.
It was three days of intense work, but there was also time for enjoyment with our partners and customers; an excellent opportunity to share work and leisure, and to further strengthen the ties that bind us together.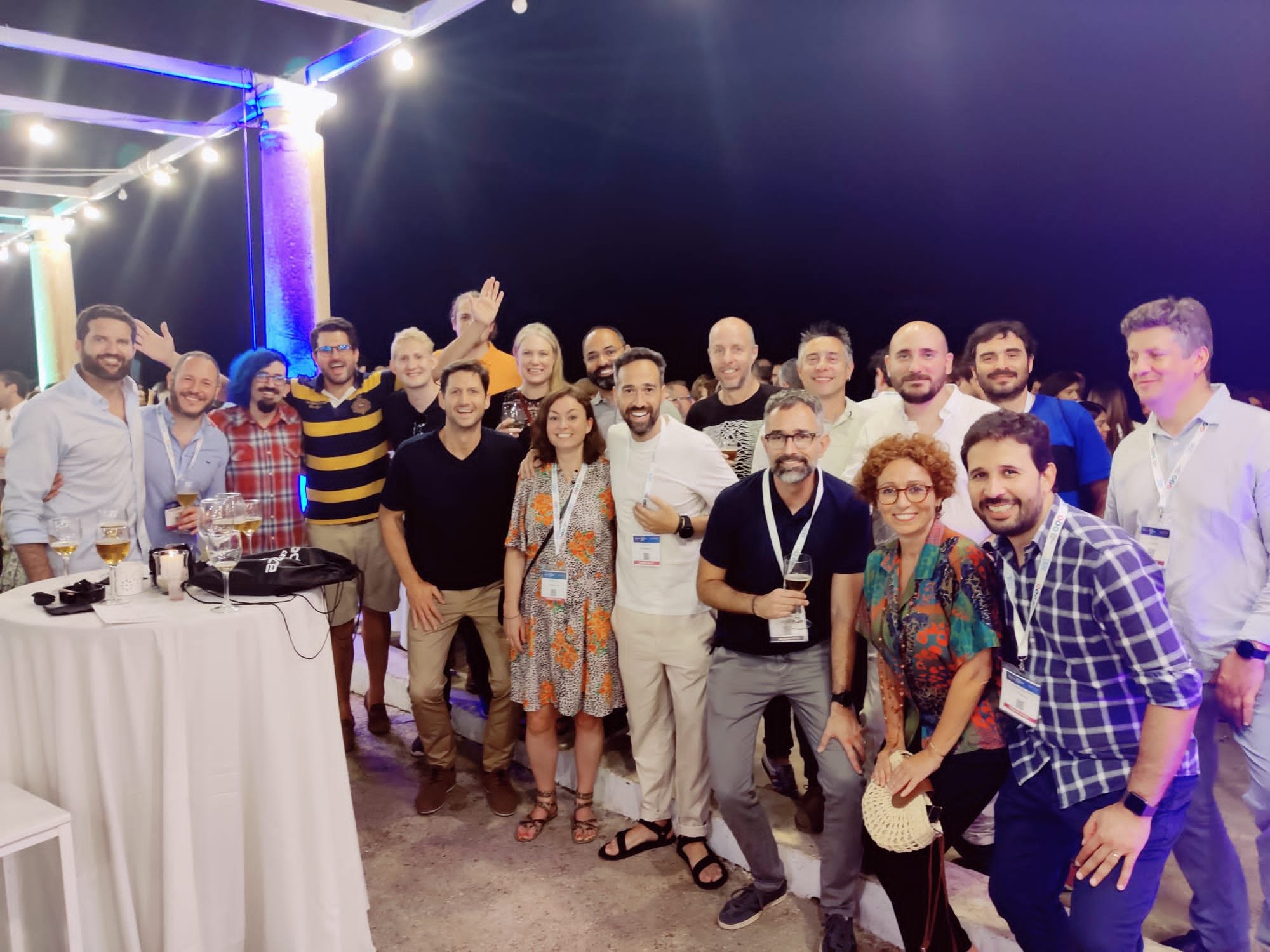 Thanks to all the participants for their involvement and good energy during these days.