What our clients say
We needed consulting services specialized in modernisation, both for infrastructure and applications... someone with experience with utility companies where obsolescence is more common than in other sectors. We liked Codurance's vision...Their way of working, with an agile approach, and their deep knowledge about the business have allowed Codurance to help us with even the smallest details. Codurance is flexibility, closeness and experience, a perfect combo to work with.
We work with Codurance because of their strong reputation in Software Craftsmanship, an approach that is perfectly suited to our context, and because their training courses are proven and highly valued by our developers. Their ability to understand and adapt to our needs is a significant element of our ongoing collaboration.
Pragmatism is a widely discussed concept but rarely taken into account when you are looking for software development partners. Codurance team embodies just the right amount of practicality with the overall vision and knowledge to bring positive change to any organization.
Their recognised expertise provides us with truthful analysis of our situation, and defined clear solutions to our pain points, ultimately to increase business value.
Codurance is a great partner. The team don't just approach the job as consultants, and have worked with us across the whole project line (product, technology, infrastructure and even helping us with the recruitment of new team members). They have conducted several sessions to come up with solutions that solve the core of the problem and have worked with us to scale our development practices.
In terms of cultural fit, Codurance was able to walk the fine line between balancing a focus on quality (within a legacy codebase), whilst understanding business goals and needs.This was extremely important because it allowed initially sceptical team members to bond and learn from Codurance.
What you gain from working with us
Re-architect your systems to meet business needs
Evolve your systems architecture that can easily adapt to changing business demands.
Release software with confidence
Create a comprehensive and efficient automated test suite and deployment pipelines

Make software easy to change
Refactor strategic and complex areas of your systems with confidence

Create state-of-the-art cloud native platforms
Leverage cloud technologies to improve security, reliability, operability, and cost of ownership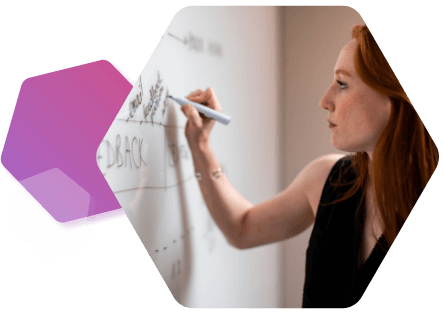 How we've helped our clients
From global healthcare providers to market leading retailers, we work with the world's most innovative businesses to enable their next stage of growth. Take a look at some of our success stories.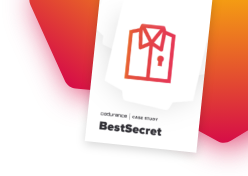 Best Secret
Cloud migration, architecture evolution and cultural alignment.
Download Case Study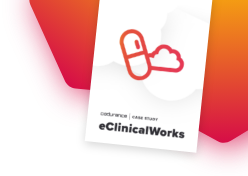 eClinicalworks
Architecture modularisation and large scale code redesign and refactoring.
Download Case Study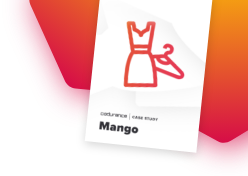 Mango
Strategic advice, cultural change, and monolith to microservices migration: A complete approach to software modernisation.
Download Case Study
Tell us about your challenges
We are excited to learn more about your business. Find out how Codurance's solutions can help your business.