Developing an Application Migration Strategy
Migrating to the cloud allows businesses to scale with demand, increase efficiency in operations, streamline processes, reduce costs and deliver innovation.
Yet beginning your migration journey can feel overwhelming. To help you get started we've created a guide that introduces you to the many migration strategies available, when to use each one and how to apply application modernisation as part of the process.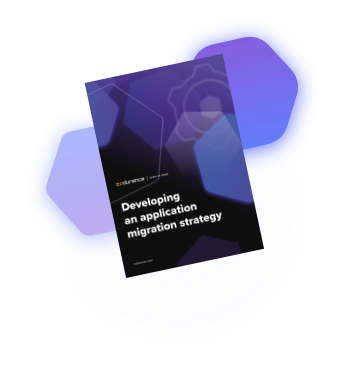 How we've helped our clients
Take a look at how we've helped some of our clients tackle similar challenges.
Implementation of a state-of-the-art Continuous Delivery pipeline
Roche Diagnostics selected Codurance to standardise its Continuous Integration and Continuous Deployment implementations. Our reference implementation, featuring AWS for cloud infrastructure and immutable storage, has given Roche a world-class framework serving as a template for future migrations of their portfolio.
Download Case Study
Developing a fully serverless system for scale and growth
Cazoo chose Codurance to support their ambitions to build a world-class online car retailing and financing platform entirely on AWS Serverless including AWS Lambda, Amazon DynamoDB and Amazon API Gateway. The business has seen a 600% increase in revenues with a valuation of $8bn, making it the fastest ever UK unicorn.
Download Case Study
Modernising legacy systems using an evolutionary microservices approach
When the global fashion retailer Mango struggled to improve its payment platform to the satisfaction of its customers and internal stakeholders, they knew they had to discover the root causes. Read how we helped Mango modernise its payments monolith application and improve alignment between the business and technology.
Download Case Study
Are you ready to start your cloud journey? Fill in the form below.
Get in touch to find out how we can help you build world-class software and platforms that scale.