INSIGHTS
The latest practical insight and business strategy shared by our craftspeople
17 Mar 2023 - Ebunola Adenipekun
Fireside Chat #58: Finding Confidence in your career
At Codurance, our MDs Sandro Mancuso, Mashooq Badar and José Huerta regularly meet for informal chats after work. These discussions, where they share their personal insights, form the basis of our ...
Learn More
Fireside Chat: Rethink ideas in software
Fireside Chat #58: Finding confidence in your career
José, Mashooq and Sandro discuss navigating confidence in a tech career.
Fireside Chat #57: Future-proofing your career
Codurance MDs Mash and Sandro invite you to their Fireside Chat discussing how to future-proof your career with meaningful connections. Today, they are joined by Steve Lydford, COO of Codurance.
Editor's pick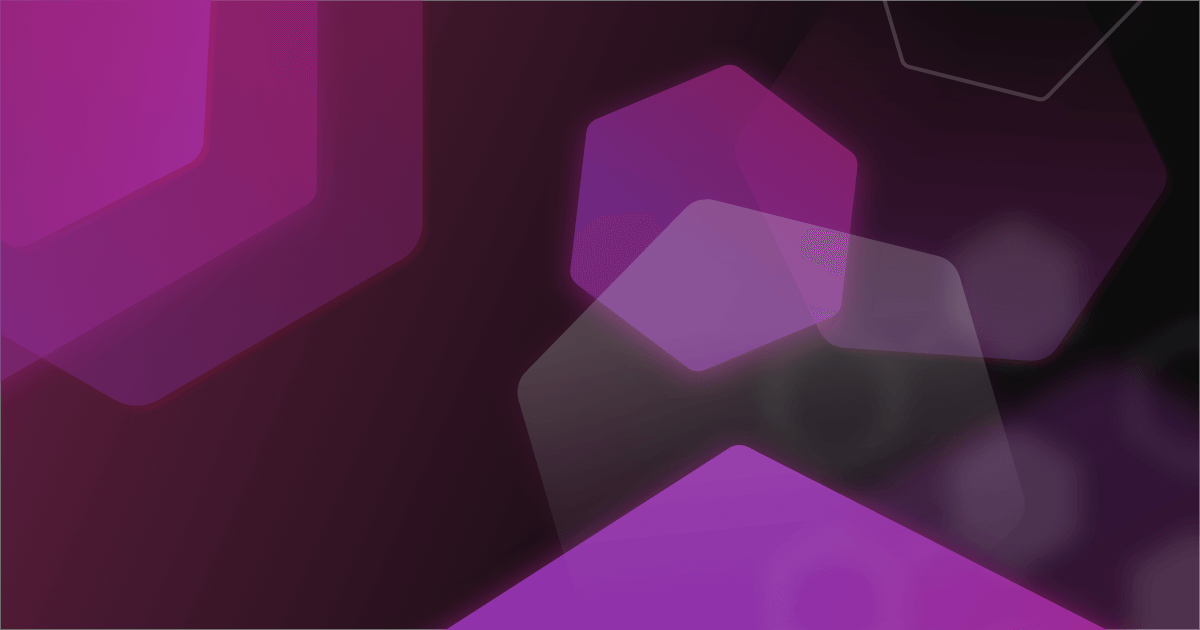 How can I align my business goals with technology?
Software modernisation | Align technology with business goals | Learn how to use technology to meet business objectives by bridging the gap between ... Read more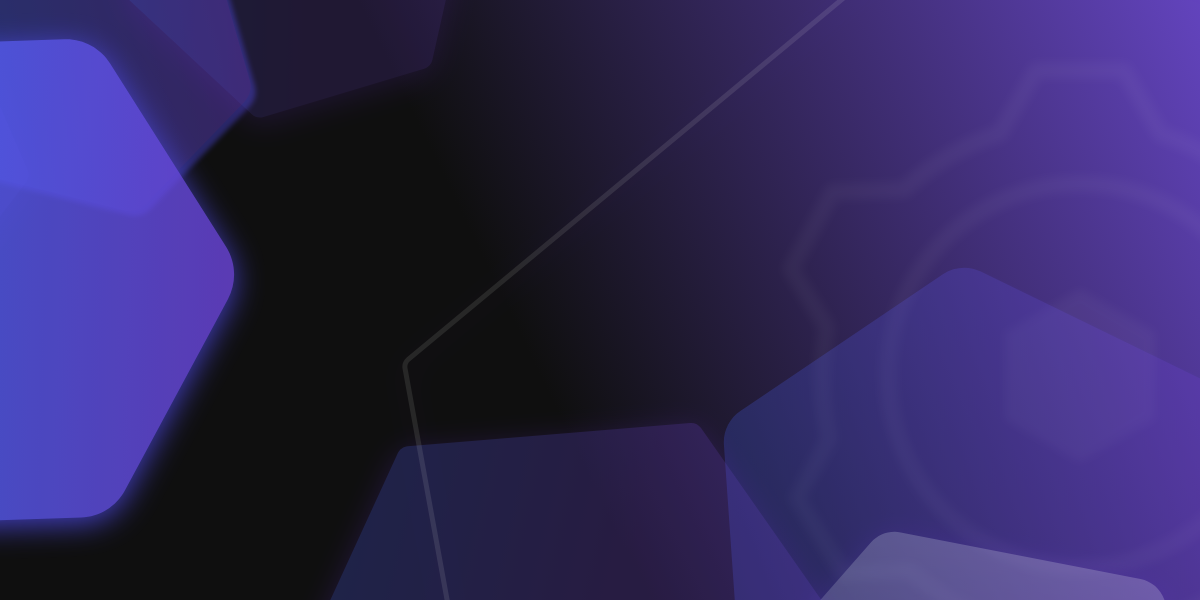 Developing an application migration strategy
In this guide, we'll introduce you to the different strategies that are available for application migration, and examples of why you'd choose each ... Read more
Visit our blog
Talking points
Resources on current trending topics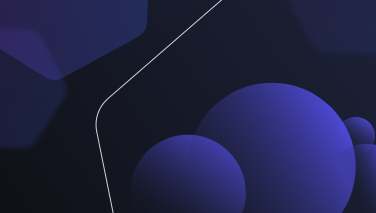 Cloud Migration
Explore our insights on migrating to the cloud with confidence
Learn more
Software Modernisation
Discover how to make change easier and faster
Learn more
Strengthen your skills on Katalyst
Katalyst is a library of kata coding exercises for all levels. Work in your language of choice and practise your TDD skills.
Work a kata with our Craftspeople
Watch the Screenkata series at your own pace and learn from solutions shared by Codurance craftspeople.
Environment Setup - Python
Codurance in motion
Sit back, relax and browse our catalogue of videos. Our content ranges from the latest in-depth technical best practices, stories from the global tech community, to detailed insights into building quality software and everything in between.
Explore our videos
Demystifying the Cloud - How to maximise the benefits of the cloud
Fireside Chat #41: Is domain driven design worth the effort?
Demystifying Software Modernisation Ep.3: Framing the problem and creating a modernisation strategy