Scaling the world's first AI-enabled scent curation platform – Scentmate by dsm-firmenich
dsm-firmenich relied on our expertise to scale the world's first AI-based scent curation platform: Scentmate by dsm-firmenich. Optimising its search engine, training its team and achieving 99.95% stability of its system allowing them to boost its sales and customer loyalty.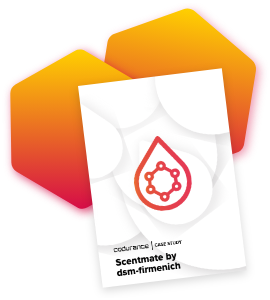 Codurance was a natural choice, being closely aligned with the culture we are trying to establish as well as being able to meet the significant demand for engineers in order to deliver.
I have no hesitation in recommending Codurance for any organisation looking to improve their culture of engineering excellence or in the delivery of high quality engineered solutions.
You're in good company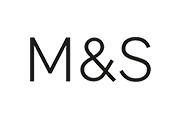 1 Dec 2023 - Natalie Gray
You're never "done" with Product Discovery
At Codurance, Product Discovery - the process of understanding users needs and validating your hypothesis before building products, is a continual practice we embed with all our customers.
Learn More
Find out how Codurance can help your business