Gain confidence with Codurance
We are proud to say that we help clients achieve amazing results.
Codurance has given us the opportunity to work with staff and experts who understand and have hands-on experience in implementing solutions with AWS. From the initial and ongoing design of the architecture, through the implementation and validation process, Codurance has been able to deliver consistent working solutions using new and well-established AWS services and products. Digital Theatre is undertaking an ambitious project to replace its entire customer-facing technology stack... and Codurance has been instrumental in delivering this project.
Nick Myers, Chief Technology Officer

at Digital Theatre
Codurance was a natural choice, being closely aligned with the culture we are trying to establish as well as being able to meet the significant demand for
engineers in order to deliver. I have no hesitation with recommending Codurance for any organization looking to improve their culture of engineering excellence or in the delivery of high quality engineered solutions.

Ian Kershaw – Software Engineering Director at Cazoo
Codurance is a great partner. The team don't just approach the job as consultants, and have worked with us across the whole project line (product, technology, infrastructure and even helping us with the recruitment of new team members). They have conducted several sessions to come up with solutions that solve the core of the problem and have worked with us to scale our development practices.

Micarla Sullivan - Head of Product at MyPulse
In terms of cultural fit, Codurance was able to walk the fine line between balancing a focus on quality (within a legacy codebase), whilst understanding business goals and needs.
This was extremely important because it allowed initially sceptical team members to bond and learn from Codurance.

Director of Aspect Capital


What you gain from working with us
Go live with confidence
Go to market with software that is reliable, secure and easy to change with processes to minimise waste and lower the cost of delivery.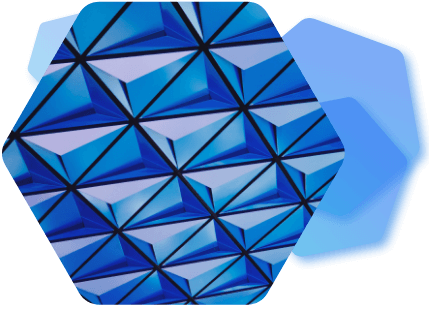 Increase capacity to create quality software quickly
Create software without cutting corners and improve the value stream with minimal waste.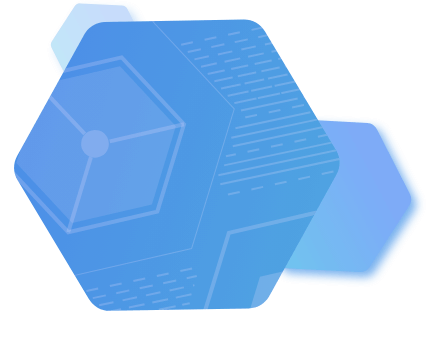 Create a safer and repeatable delivery process
Deliver continuously and incrementally with fully automated testing, deployments and operations.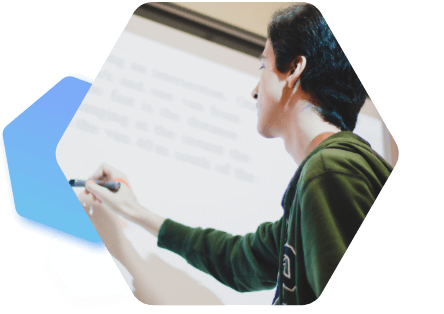 Work in close collaboration with experts
Work with ready formed experienced teams who can get up to speed and integrate within your environment seamlessly.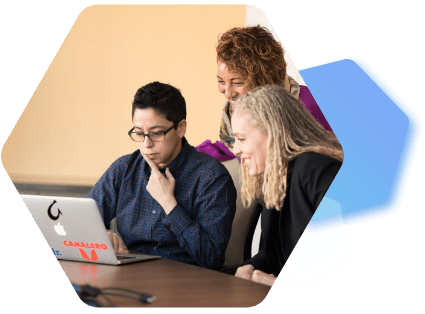 How we've helped our clients
Take a look at how we've helped some of our clients tackle similar challenges.
Our Partners
Codurance is preferred by the world's leading technology teams. Our deep partnerships extend across cloud providers, data analytics tools, eCommerce platforms, and artificial intelligence & machine learning tools.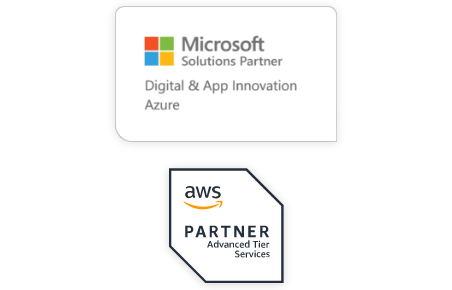 Tell us about your challenges
We are excited to learn more about your business. Find out how Codurance's solutions can help your business.