Gain confidence with Codurance
We are proud to say that we help clients achieve amazing results.
The impact of working with Codurance was a 7–10x improvement in our customers conversion KPI's, compared to their traditional Facebook paid social media campaigns. The team at Codurance are very nice people to work with and you don't have to worry all the time about the delivery. They're in control, listen and respect each other and report on progress and issues regularly throughout the development sprints. I look forward to working with their craftsmen on new products again soon.
Henrik Karlbeg – CEO at Envoy
Codurance has given us the opportunity to work with staff and experts who understand and have hands-on experience in implementing solutions with AWS. From the initial and ongoing design of the architecture, through the implementation and validation process, Codurance has been able to deliver consistent working solutions using new and well-established AWS services and products. Digital Theatre is undertaking an ambitious project to replace its entire customer-facing technology stack... and Codurance has been instrumental in delivering this project.

Nick Myers, Chief Technology Officer at Digital Theatre
What you gain from working with us
Bring your idea to market
Create quality-built products that innovate by leveraging technology. Gaining industry insights through market expertise to align towards a common goal.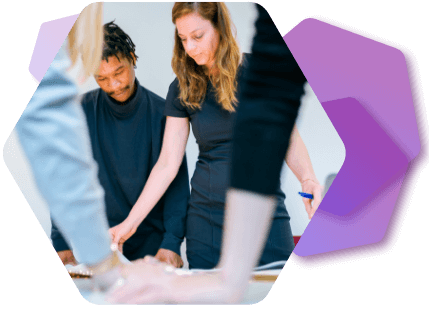 Define your product strategy
Establish a culture of excellence through well-tested ideas, lean product development and a well-aligned technical and product vision.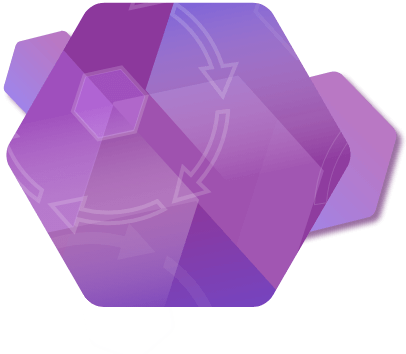 Design an innovative user experience
Understand the full user experience through mapping customer journey to the online experience and supporting processes with a well-researched user experience that is continuously validated.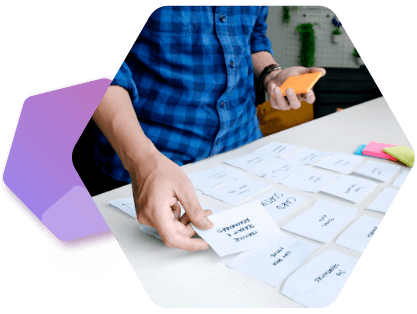 Deliver with confidence
Create well-crafted software that is designed to be reliable, secure, and easy to change with processes that minimise waste and lower the cost of delivery.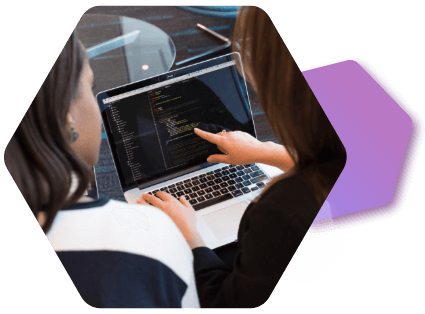 How we've helped our clients
Take a look at how we've helped some of our clients tackle similar challenges.
Our Partners
Codurance is preferred by the world's leading technology teams. Our deep partnerships extend across cloud providers, data analytics tools, eCommerce platforms, and artificial intelligence & machine learning tools.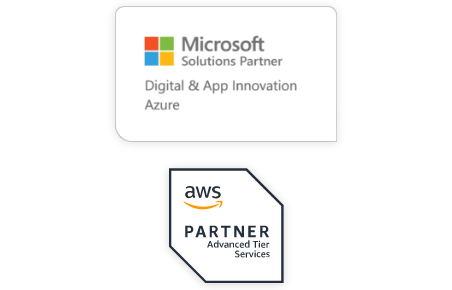 Tell us about your challenges
We are excited to learn more about your business. Find out how Codurance's solutions can help your business.