What is a Craftsperson?
A software craftsperson is a developer who values pragmatism and professionalism, and takes pride in the quality of their work. The mindset of a craftsperson is driven by their desire to continuously learn and improve.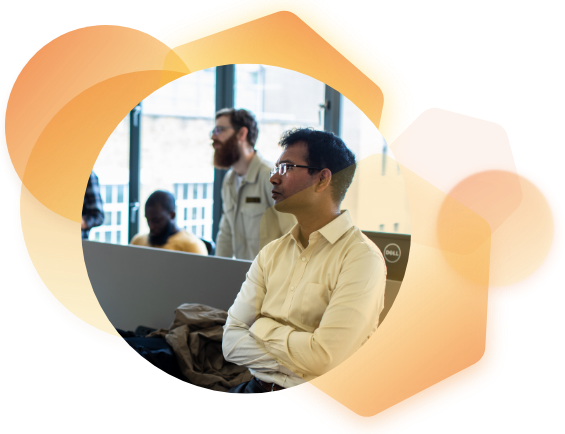 We asked our people what being a craftsperson means to them and their day to day.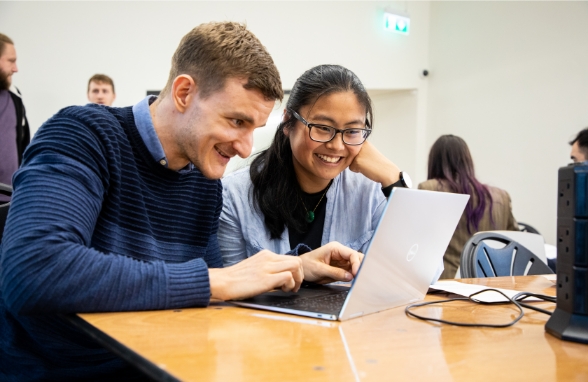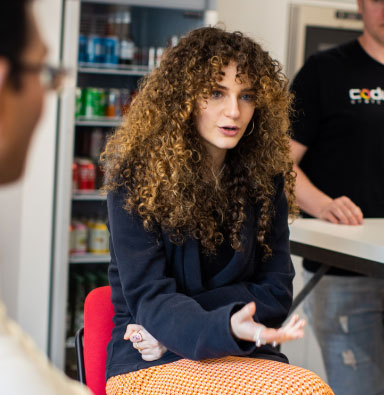 Take a look at software craftspeople roles
What Skills Do I Need To Be a Craftsperson?
Coding – proficient in at least one language and familiar with principles such as SOLID, Test Driven Development and Domain Driven Design
Automation & Operations – skilled at crafting effective continuous delivery pipelines, experience with cloud offerings such as Azure & AWS and technologies such as Docker, Kubernetes & Terraform
Architecture – practical understanding of architectural patterns such as Hexagonal, Microservices, Event Sourcing and CQRS
Consultancy – skilled, to a varying degree depending on seniority, in training, mentoring, facilitating, advising, leading and offering expertise to help clients at all levels of the software development effort
Process & UX – values, concepts such as Design Thinking and Co-creation and understands that effective software engineers are 'T' shaped and have an awareness of the wide breadth of skills and expertise needed for a successful project
The Codurance Training Academy
If you love the idea of being a craftsperson but feel that it's not the right time in your career then the Codurance Training Academy may be right for you.

Unlike many other courses, the 4 month Codurance Training Academy is a paid apprenticeship with hands-on learning opportunities.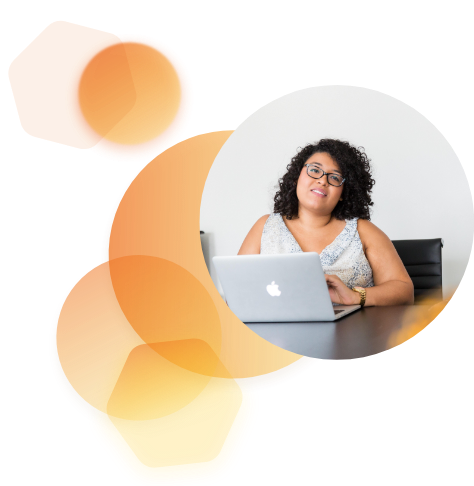 Our interview stages
Our interviews have been structured to help us understand your skills, competencies and experience. They are also an opportunity for you to get to know us and how we work.

Depending on the role or location, there may be slight variations. The stages for your role will be outlined in the initial call. The entire process can take as little as 7 days, subject to your availability.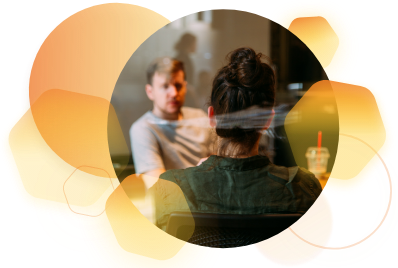 Initial Call

45-minute call with our recruitment team where we'll get to know each other and to see what values we have in common.

At this stage, we're interested in your mindset and any values or principles that are important to you.


Technical Interview

Normally around 45 minutes. Some roles combine the technical interview with a pair programming exercise. If that is the case, the interview runs 1.5 hours.

In this interview, you will go into more detail regarding your technical skills and interests with one of our Craftspeople. It's a great opportunity to ask questions.

Pair Programming Session

Some roles require a dedicated pair programming session. If this is the case, you will need your own laptop and will have your choice of IDE and tooling.

In this session, we will work through a coding kata together. This is an opportunity to showcase your coding and software design skills.

Final Interview

Congratulations, you've made it this far! You'll meet your future team, see the offices and finalise the process.
We have teams across the UK, Spain and Portugal as well as remote working.