Gain confidence with Codurance
We are proud to say that we help clients achieve amazing results.
Codurance was a natural choice, being closely aligned with the culture we are trying to establish as well as being able to meet the significant demand for engineers in order to deliver. I have no hesitation with recommending Codurance for any organization looking to improve their culture of engineering excellence or in the delivery of high quality engineered solutions.
Ian Kershaw - Software Engineering Director at Cazoo
Codurance has given us the opportunity to work with staff and experts who understand and have hands-on experience in implementing solutions with AWS. From the initial and ongoing design of the architecture, through the implementation and validation process, Codurance has been able to deliver consistent working solutions using new and well-established AWS services and products. Digital Theatre is undertaking an ambitious project to replace its entire customer-facing technology stack... and Codurance has been instrumental in delivering this project.

Nick Myers, Chief Technology Officer at Digital Theatre
At Roche we develop highly complex software products that are installed globally in highly regulated environments. Our products require the highest level of quality and our developers must respond quickly to the needs of the market to sustain the added value of our solutions in the long term. We work with Codurance because of their strong reputation in Software Craftsmanship, an approach that is perfectly suited to our context, and because their training courses are proven and highly valued by our developers. Their ability to understand and adapt to our needs is a significant element of our ongoing collaboration.

Sergio Champel - Engineering Director - DSDIC SW Ecosystems at Roche Diagnostics SL
Pragmatism is a widely discussed concept but rarely taken into account when you are looking for software development partners. Codurance team embodies just the right amount of practicality with the overall vision and knowledge to bring positive change to any organization.
Sapankumar Parikh - Vice President of Software Development at eClinicalWorks
We needed consulting services specialized in modernisation, both for infrastructure and applications... someone with experience with utility companies where obsolescence is more common than in other sectors.

We liked Codurance's vision...Their way of working, with an agile approach, and their deep knowledge about the business have allowed Codurance to help us with even the smallest details. Codurance is flexibility, closeness and experience, a perfect combo to work with.

Rubén Recio Antolin
Head of systems architecture and innovation at Aigües de Barcelona

The impact of working with Codurance was a 7-10x improvement in our customers conversion KPI's, compared to their traditional Facebook paid social media campaigns. The team at Codurance are very nice people to work with and you don't have to worry all the time about the delivery. They're in control, listen and respect each other and report on progress and issues regularly throughout the development sprints. I look forward to working with their craftsmen on new products again soon.

Henrik Karlbeg – CEO at Envoy
What you gain from working with us
Automate infrastructure deployment
Fully automate infrastructure deployment to reduce costs and increase reliability with continuous delivery pipelines reducing lead time and increasing deployment frequency.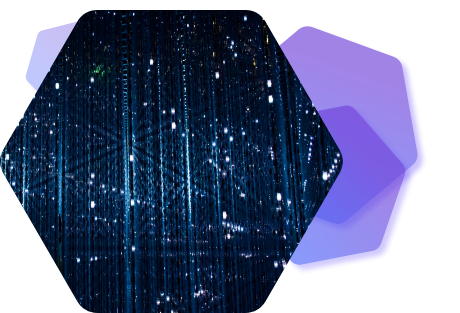 Achieve operational excellence and compliance
Leverage your operational abilities to support cloud native solutions and ensure that respective resources are compliant with required internal and external standards (i.e. regulatory standards).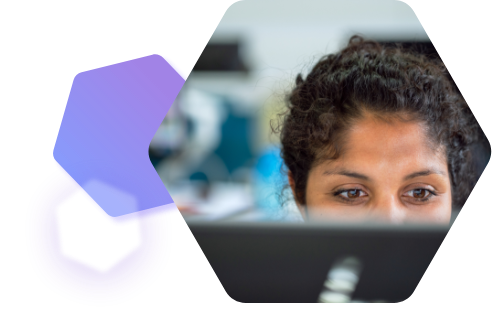 Assess cloud readiness
Improve your platform using our cloud partner certified assessment framework or assess your readiness to migrate. Leverage technology and incentives from your cloud provider and understand the total cost of ownership.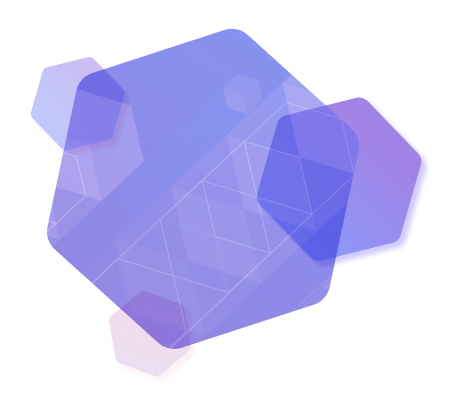 Migrate to cloud confidently
Create a cloud strategy and migrate your applications using a business value driven approach.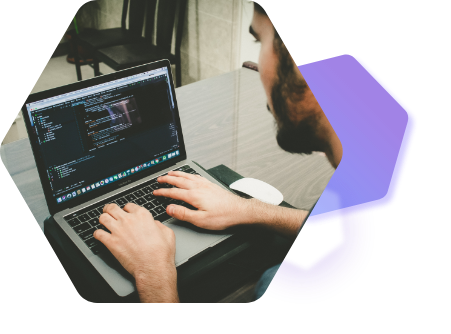 How we've helped our clients
Take a look at how we've helped some of our clients tackle similar challenges.
Our Partners
Codurance is preferred by the world's leading technology teams. Our deep partnerships extend across cloud providers, data analytics tools, eCommerce platforms, and artificial intelligence & machine learning tools.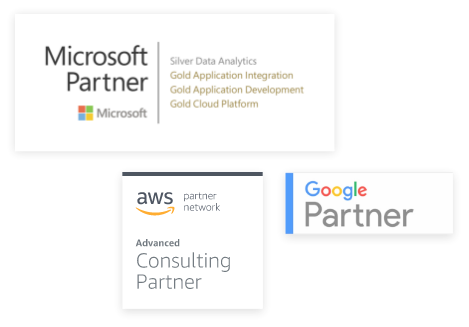 Tell us about your challenges
We are excited to learn more about your business. Find out how Codurance's solutions can help your business.